We were founded in 2021 with a vision to bring the unique tastes and vibes of whole nutrition backed food , all with a focus on using best source foods.
Meet Our Team of Nutritionists
We have best team of food technologist nutritionist & doctors who help you to select and consume best option according to your dietary preference & health concerns !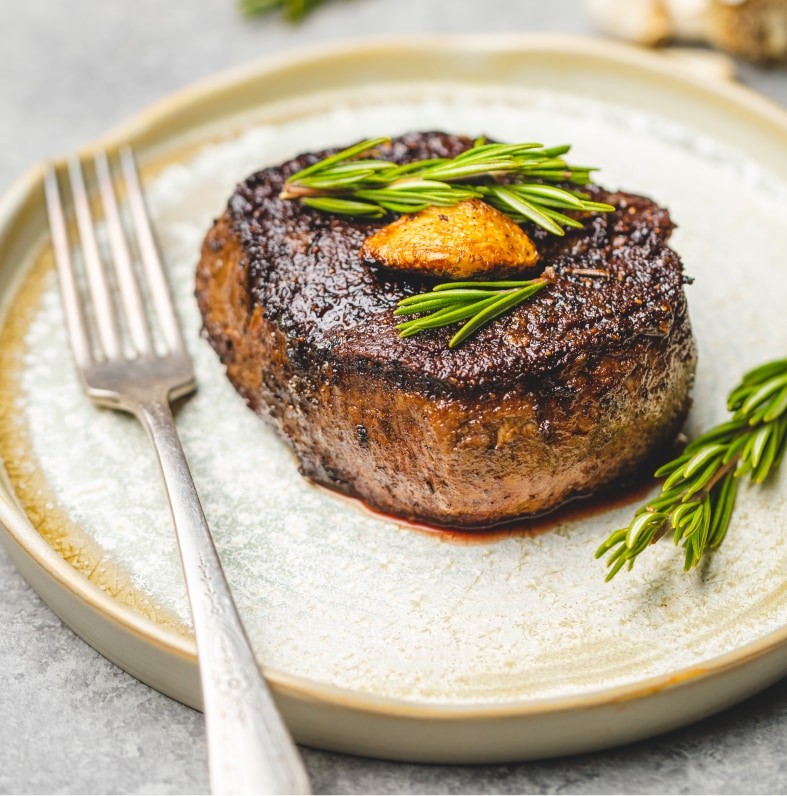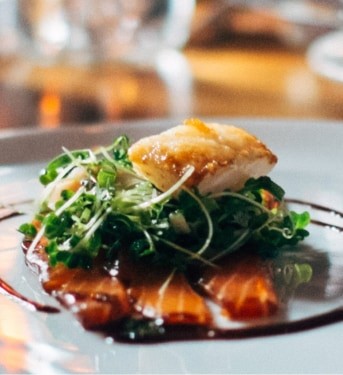 Feel the taste of Healthiness
Local Farm-to-Table
Our organic products are directly source from best farm of India.
© 2021 All Rights Reserved.