We know that honey is sweet for the tongue. But is it sweet to the skin too? Once you skim through this article you will be sure that organic honey is incredibly sweet for the skin!
Honey, fructose- and glucose-rich sweet bliss, is originally produced by bees from nectars (from flowers) and honeydews (from other insects). Beekeeping or apiculture is an age-old tradition of rearing bees in beehives for honey and other products like bee wax. Honey has innumerable health benefits, of which cosmetic ones are a major part. In fact, in traditional medicine, honey has been used to treat burn injuries. It is now an indispensable ingredient of many skincare routines. Keep reading to know the benefits of real organic honey for the skin.
Are you looking for organic add-ons to your skincare routine?
In this contemporary world full of pollution, it is imperative that you have a good skincare routine. Using skincare products available on the market is an easy fix for the hustle-bustle of daily life. But the best results are always from homemade DIY skincare. You can use natural items such as turmeric, sandalwood, coconut oil, aloe vera, lemon, rosewater, and of course, honey!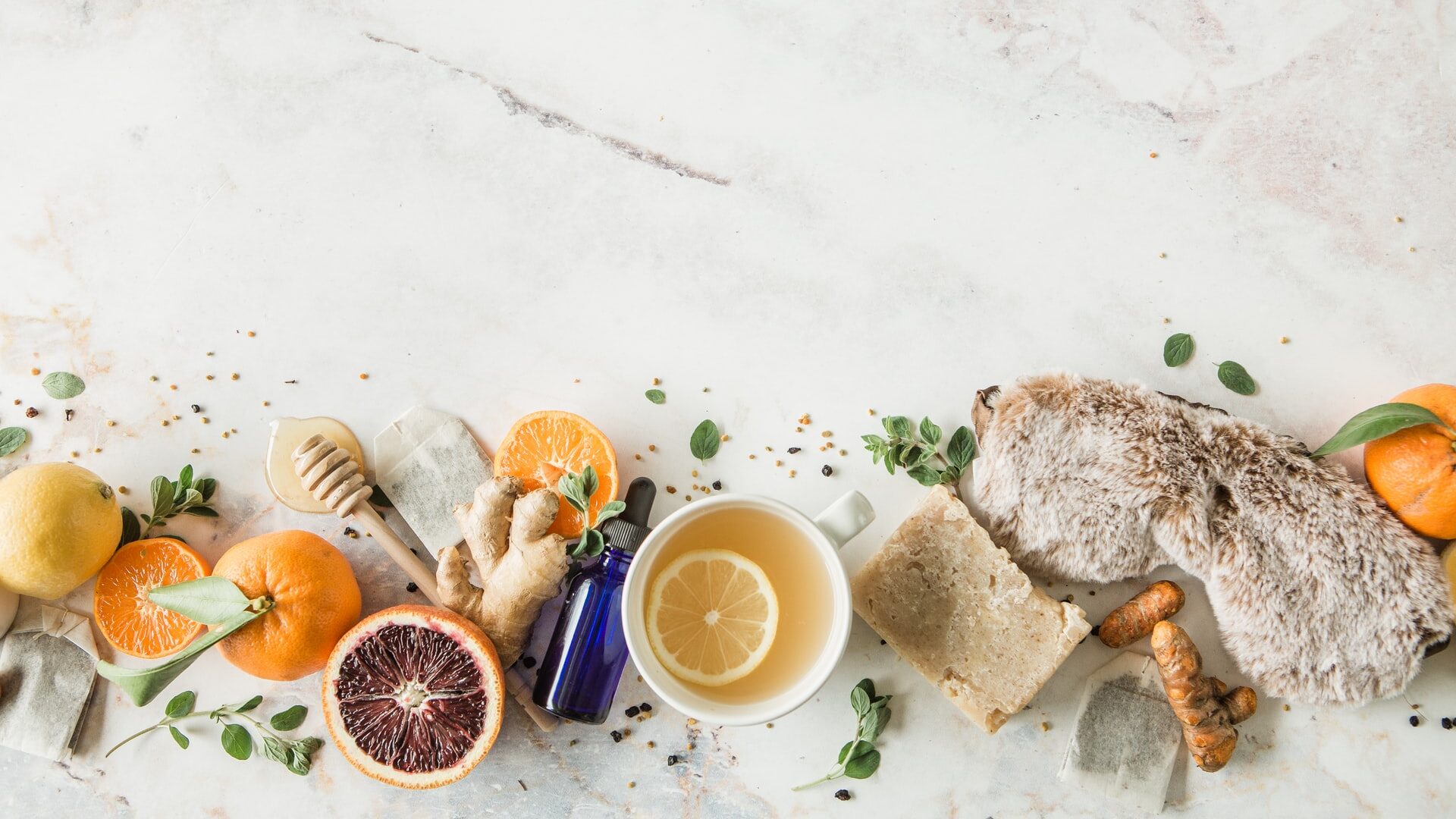 Organic honey for flawless skin!
Raw honey is exactly what it is termed. That is, raw honey is the same as the honey present in the beehive. Raw honey is different from its commercial counterpart – regular honey. Regular honey is filtered and pasteurized before they reach the stores. Thus, various nutrients like antioxidants and bee pollen are lost in the process of commercialization. But raw honey is collected from beehives by crushing or using honey extractors and just filtered to discard debris and bee wax. So, raw honey retains all the natural richness and goodness.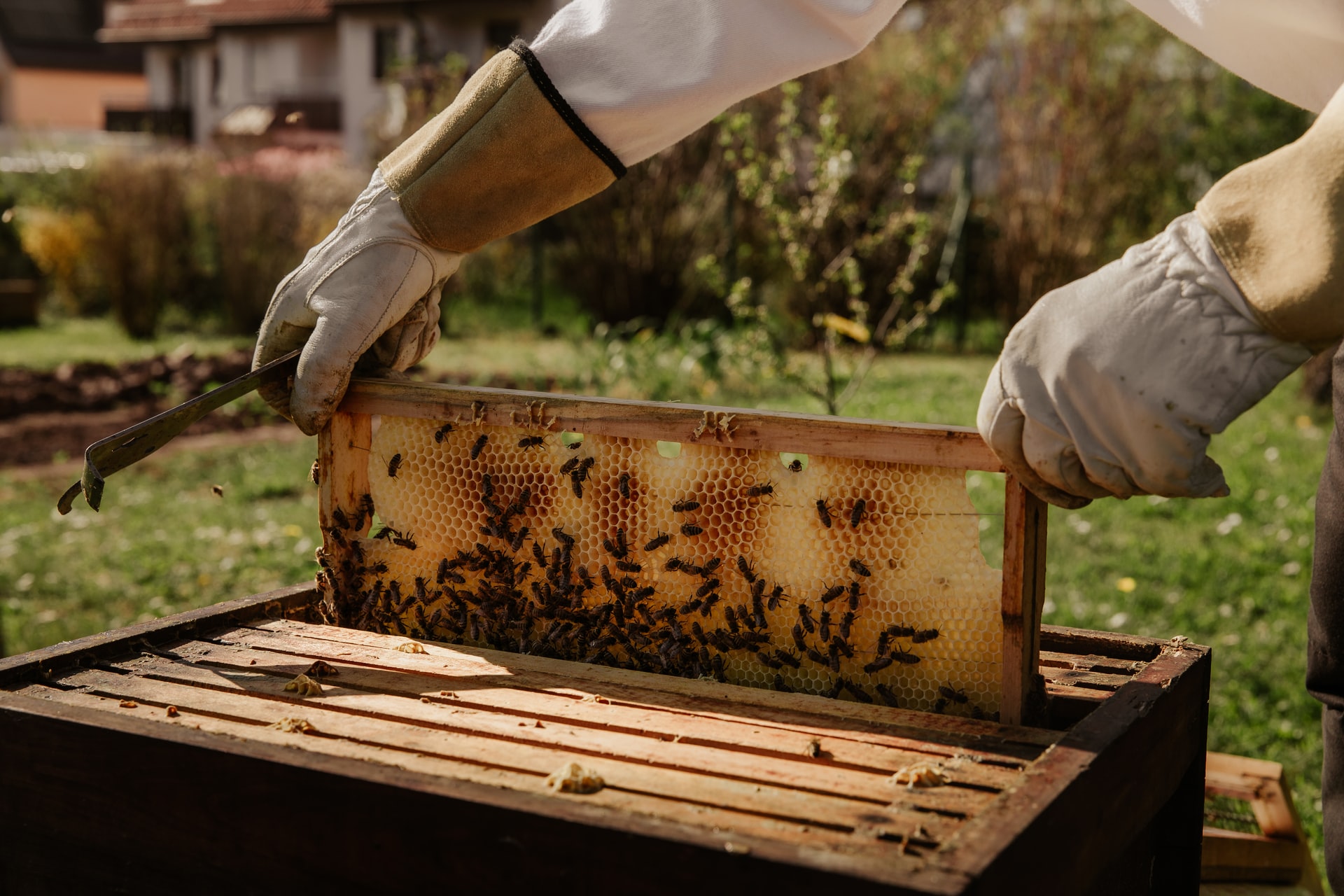 Benefits of organic honey for skin
Moisturizes skin: Honey is one of the best natural moisturizers. It is a humectant, meaning it is hygroscopic and absorbs moisture from the air. Thus, it keeps the skin hydrated. In addition, honey has many enzymes that can penetrate the layers of skin and provide deep moisturization.
Exfoliates dead skin: Natural honey is an excellent exfoliator. It gently removes the dead cells and exposes the new skin cells lying underneath. Yes, honey leaves your skin bright and shiny!
Anti-inflammatory: In Ayurvedic medicine, honey has been used for treating wounds, ulcers, and burns. Various studies have revealed that honey is highly efficient in reducing inflammation and wound healing. For the same reasons, honey is the go-to option for acne, and other skin conditions like eczema, and psoriasis.
Anti-aging: The ample anti-oxidants in the honey act against free radicals that are responsible for aging. Honey stops the skin from wrinkling and wipes the fine lines away. Thus, honey makes you look young and lovely.
Cleanses pores: Honey has anti-bacterial and anti-septic properties, making it a good choice for deep cleansing. It completely removes dirt and microbes that form blackheads. Also, honey makes the pores of your skin tight and resilient.
Erases scars: As said earlier, the wound healing properties of honey help reduce scar formation. It also fades acne scars and promotes epithelial cell growth.
Cools sunburns: The scorching heat of the summer is giving you sunburns? Don't worry, honey works for that too! Topical application of honey over the burnt area of skin cools and repairs it.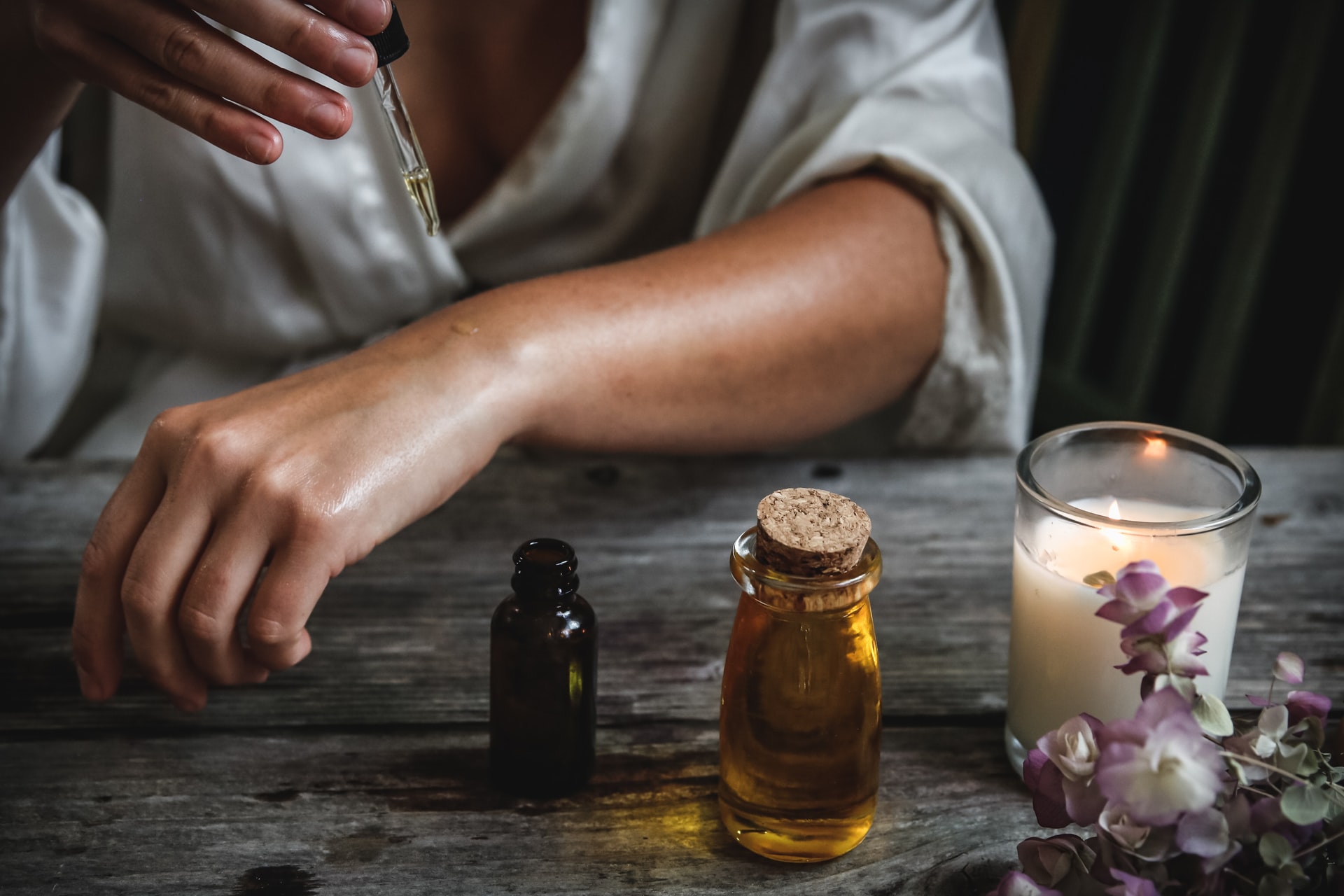 Word of caution
If you are allergic to pollen or bee products, you must refrain from using honey on your skin. For those who are unsure if they are allergic, it is always advisable to do a patch test. Take a small amount of honey and apply it over a patch of skin. If you feel no irritation, redness, or itching, you can go ahead and use honey. Also, do not leave honey on your skin for too long. Wash it off before going to bed as it may get greasy and dirty over time.
DIY skincare using honey
DIY face mask for hyperpigmentation – Add 1 tablespoon of raw honey and mix it with 1 teaspoon of turmeric powder. Apply it to your face and leave the mask on for 10 minutes. Then, wash your face with cool water and wipe with a clean, soft towel.
DIY skincare for tanning – Make a paste of papaya pulp. To a cup of papaya paste, add 1 tablespoon of organic honey and mix well. Apply it over the affected areas and leave it on for around 20 minutes to half an hour. Later, thoroughly wash it off with lukewarm water and pat dry.
DIY face pack for glowing skin – Take a tomato and mash it completely. To it, add two tablespoons of honey and a teaspoon of lemon juice. Blend the ingredients into a fine paste and apply it to your face. Leave the pack on for 15-20 minutes and then rinse your face to witness an instant glow. You can also use yogurt or curd with honey, lemon, and turmeric to give your skin an even tone.
DIY solution for sunburns – Mix honey and aloe vera in a ratio of 1:2 and gently apply the mixture over the burnt area. Be gentle with your skin and do not rub it on.
DIY exfoliation scrub – Add a tablespoon of organic honey to raw, ground oatmeal, and mix them together. Wash your skin before rubbing the mixture on, in gentle circular motions. Honey with baking soda also works as an excellent exfoliator.
Real organic honey at Foodvez
We have the best organic honey in India for you, right here! Check these out!
Honey is one of nature's gifts that has numerous health benefits and can be used internally and externally. Organic honey, brimming with beauty benefits, is your one-stop solution for different skin conditions. If you have any secret DIY recipes for your skincare, reveal them in the comments section!