Often have an upset stomach with?
why often your stomach aches at times a lot that most of the time you have to spend your days in washroom?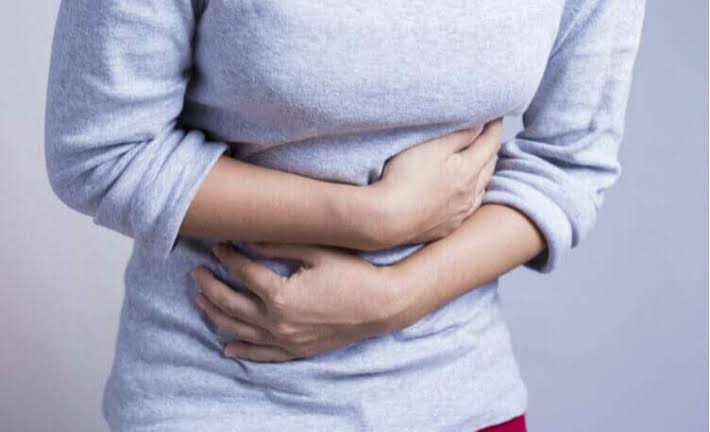 Let's find out the reason behind it.
Let's not deny that we tend to eat snacks that are fatty and have a high-calorie intake. Continuously eating junk food can lead to higher chances of obesity, heart diseases, diarrhoea, etc. The growing generation has the habit of consistently eating foods that aren't good for their health.
So, how will define junk food? Foods that are processed, and have calories with literally no nutrients in them can be called junk foods. But the main purpose of me writing this is not about junk foods and the growing problem of it; the main reason is for you to know the foods that are not highly processed with nutrients in them.
Less fatty snacks are really hard to find honestly speaking, but what if I say I have found the correct and a better option other than those oily foods available in the market. Not only snacks but also drinks and sauces which will help you leave those snacks highly rich in fats.
Taking of excess snacks doesn't only lead to obesity but also leads to making you feel full. You wouldn't like to eat something after eating excessive snacks.
Let us now look at some recommended snacks.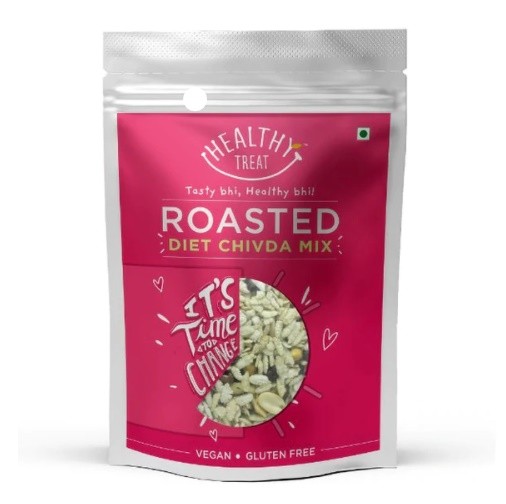 2. Yogabars 20g Protein Bars Chocolate Brownie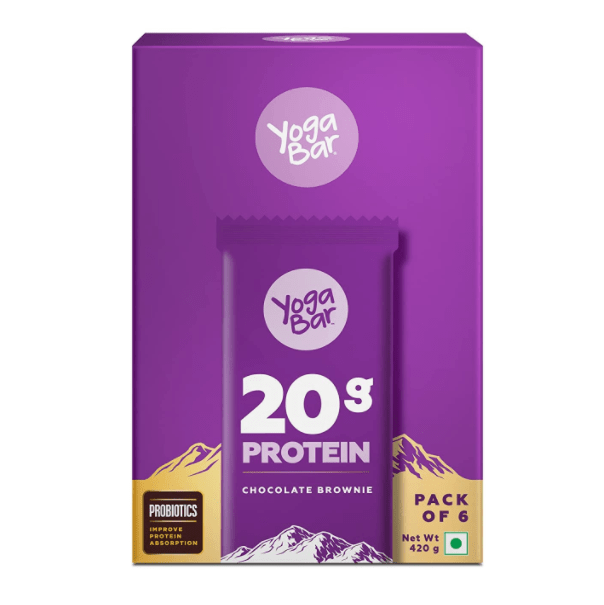 Mixed nuts
The ideal food which everyone believes to be tasty and healthy is mixed nuts, are snacks that are balanced with fats, proteins and fibres. Moreover, they are not only tasty but; are also nutritious, providing many health benefits.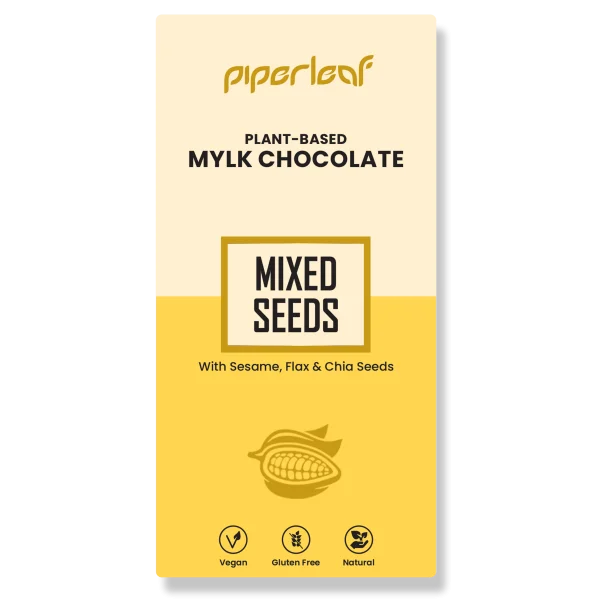 Yogurt
Yogurts are high in protein, calcium and vitamins. It is beneficial for bones, and teeth and; helps in digestive problems. Also, eating yogurts during diet are again very useful.
peanuts provide a sufficient amount of fats and are rich in protein and fibre. In addition, peanut butter also helps during the time you are dieting; also boosts the health of the heart, manages sugar levels; also reduces breast disease.